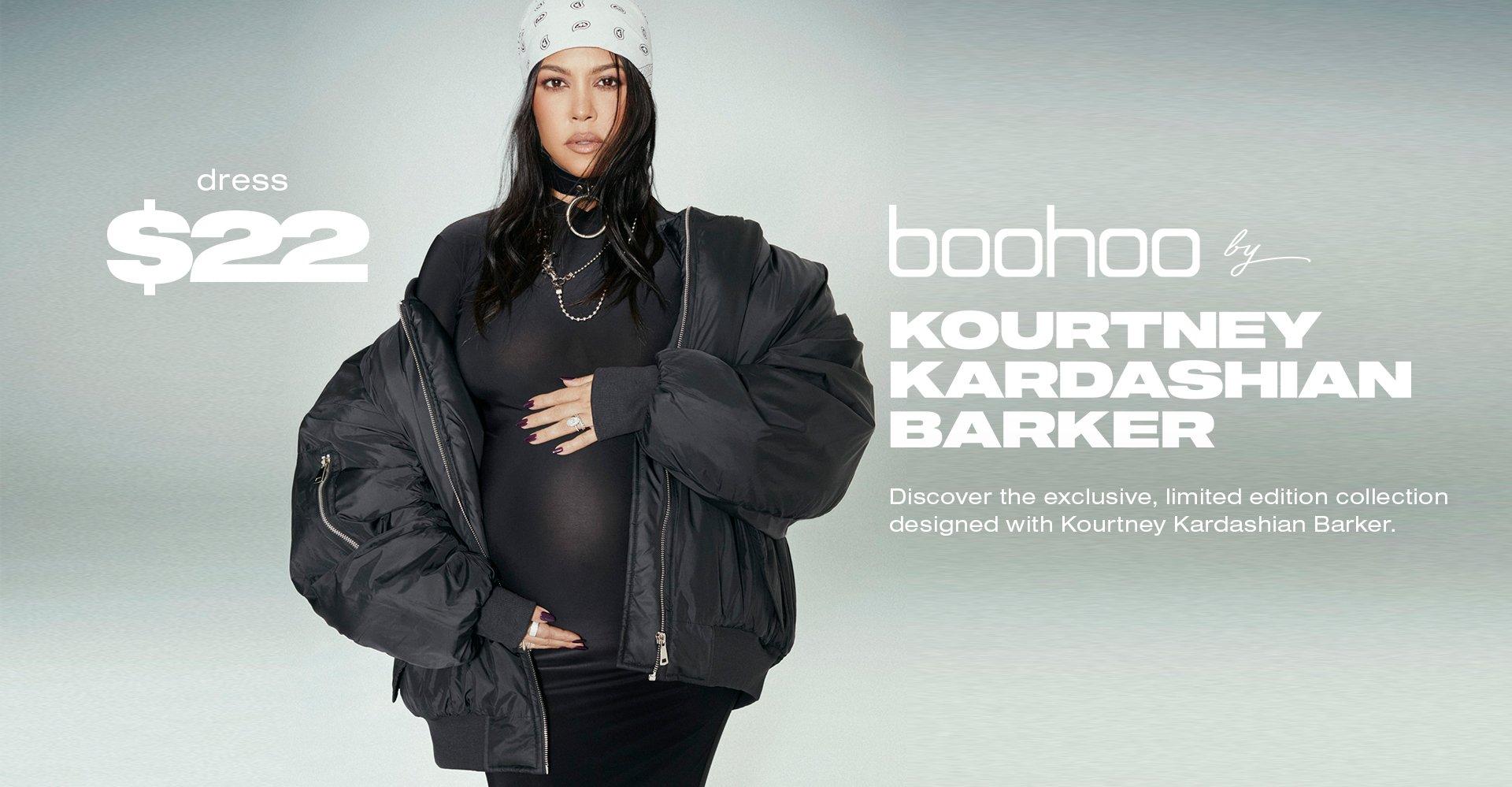 HOW TO GET THE BEST BLACK FRIDAY DEALS...
SAVE YOUR BLACK
FRIDAY FAVOURITES
Now's the time to start filling your wishlist
with all your favourite items. You can use the
wishlist on any device, and we'll store all your
fashion finds to make shopping our
Black Friday Sale a breeze.
BLACK FRIDAY SHOPPING TIPS
Make a list, set a budget and avoid shopping at the
busiest times for the smoothest shopping experience.
Looking for pricier items like coats, boots and party
dresses? Black Friday is the perfect time to make a
saving. If you've not yet finished (or started) your
Christmas shopping it's a great opportunity to get
that ticked off the list too.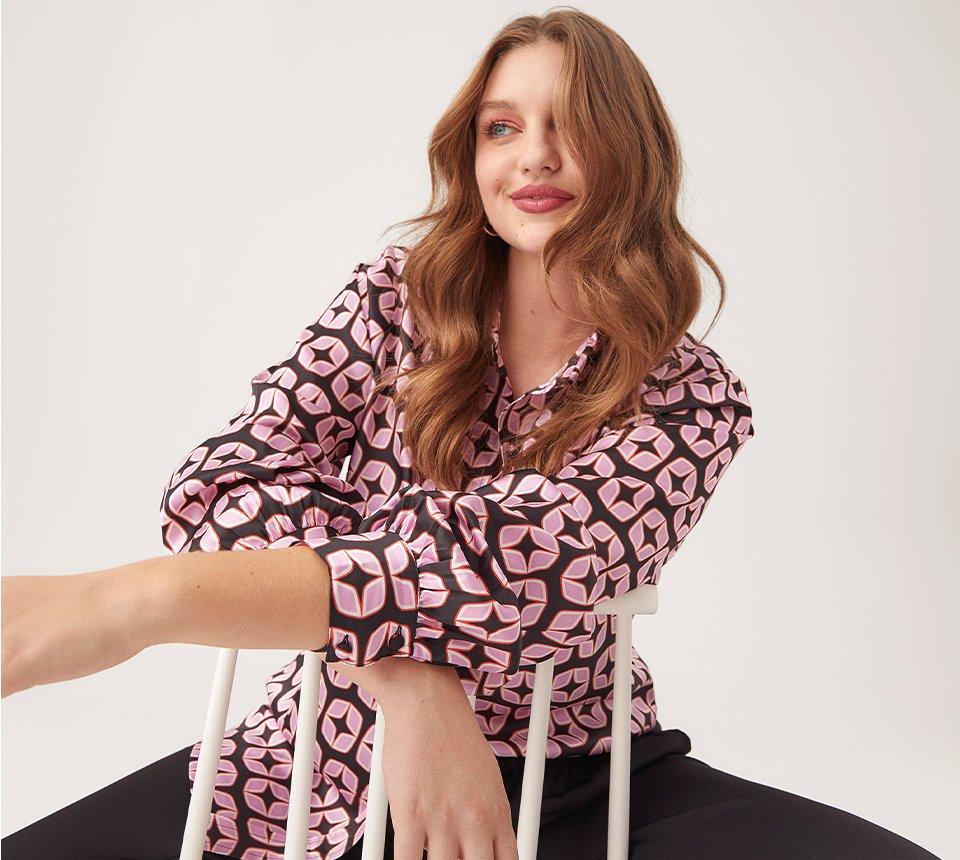 DISCOVER OUR APP AND EMAILS
Sign up to our email newsletter and we'll make
sure the best Black Friday deals land in your inbox. Or why
not download the Dorothy Perkins App and turn on push
notifications to get an alert when the prices start
dropping - you can even browse our most popular
categories offline.SIGN UP FOR OUR EMAILS
WHEN IS BLACK FRIDAY 2021?
Pencil Black Friday in the diary for
26 November 2021. The date for Black Friday
changes each year, falling on the last Friday of
November - perfectly timed for some Christmas
shopping. There are fantastic deals all year round
at Dorothy Perkins, but Black Friday is one of
our biggest events.
WHERE DID BLACK FRIDAY COME FROM?
It all started in the USA where
Black Friday describes the busy shopping day
after Thanksgiving when stores open their doors
early. It's spread globally and has gained
popularity in the UK since 2010.
WHAT'S CYBER MONDAY
Cyber Monday follows Black Friday and is
on 29 November this year. It's pretty much the
busiest day of the year for online shopping, so it's
worth checking in for new offers then too.