Would we be British if we didn't moan how hot it was all summer and now complain that winter is around the corner? But fear not, autumn isn't all that bad. Here are just a few reasons we really do love this time of year…
1. TV is Getting Better
We've been glued to the box this month with Doctor Foster, Liar and Rellik (to name but a few) and now we're in much anticipation for the likes of I'm a Celebrity and The Queen hitting our screens again for a new season.
2. All the Food
So long soggy salads! If there's one thing we're looking forward to this season it's heating things up in the kitchen with scrumptious soups, Sunday roasts and hearty pies. Comfort food (literally) eat your heart out!
3. New Wardrobe
Boots, coats, scarves and hats ­– they're all essentials as the days get colder and last year's just simply won't do! At least that's what we'll tell ourselves anyway. Shop our latest AW17 collection here.
4. Halloween
Who doesn't love a bit of ghoulish fun on 31 October. Whether that's baking some spooktacular treats or getting dressed up, we're chanelling our wicked side this month. Shop our Halloween outfit ideas here.
5. Cosy Nights In
With darker and colder nights it's totally acceptable to get in your PJs and be curled up on the sofa by 7pm. Hot chocolate and open fire optional, but we thoroughly recommend! Head this way for cosy nightwear.
6. Bonfire Night
Remember, remember the 5th of November; fireworks, toffee apples and hot dogs! We've already got the night in our diary for wrapping up and enjoying the crisp cold weather with friends and family.
7. The Countdown to Christmas!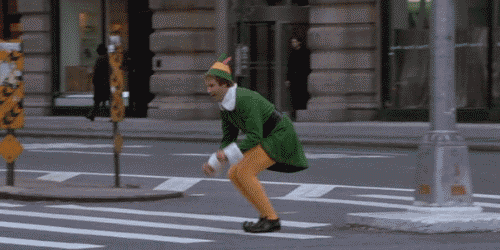 Now what's not to like about that?!
If that's got you in the mood for autumn then why not check out what's new in for a little wardrobe update.
Images: Unsplash and Rex Shutterstock